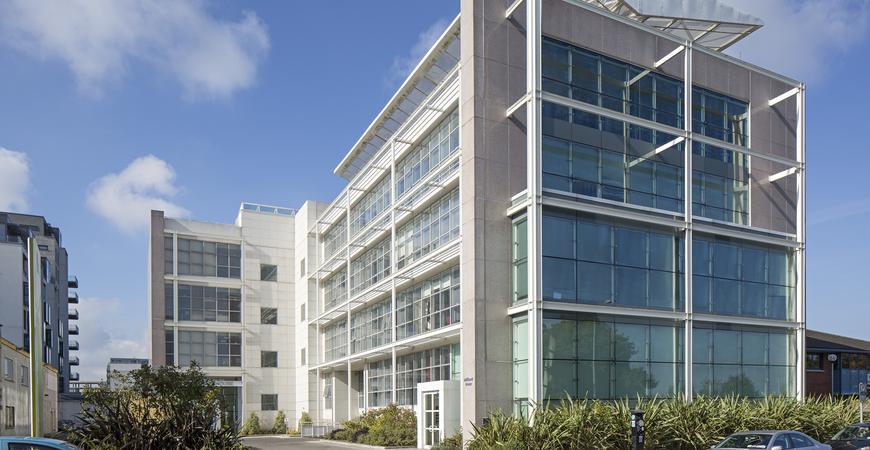 Refurbishment and modernisation of the 12 year old office block in Sandyford.
The works included mechanical and electrical upgrade, general refurbishment of all floors, and a complete redesign of the main entrance lobby.
The entrance was conceived as a simple white space, with new finishes, interesting lighting effects, selected furniture and artwork, which will enhance visitor and tenant experience.
The project was completed on time and within budget.
Client: Private client
Architect: DMOD
Contractor:
Date of completion:
Project Gallery
[Gallery_cat_20]