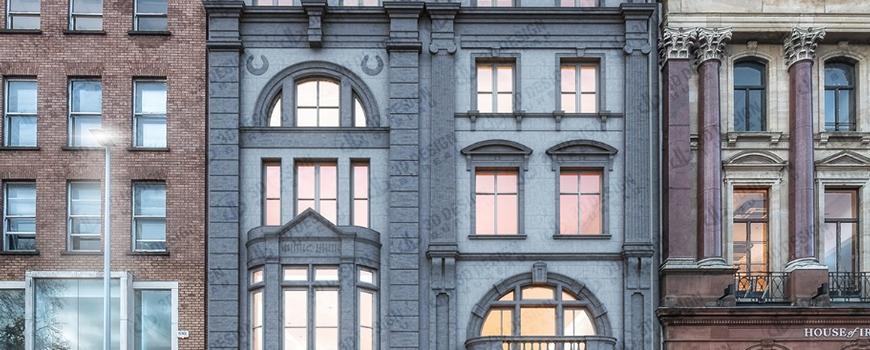 The redevelopment of 112-113 Grafton Street.
The development by Irish Life consists of the remodeling and extending of two Listed buildings off Grafton Street to create a new vibrant Retail unit for the future.
The combined area of retail space over five floors is 1,924 metres squared when completed. This combines mixed use, retail and office. In addition the development provides centrally located office space with separate stair access and common lift access throughout the shop area.
Client: Irish Life Assurance plc
Architects: Fitzgerald Kavanagh & Partners
Contractor: Lissadell Construction Ltd.